The New Research Center in Electronics and Communication Department was inspected during December 2018 by Local Inspection Committee, VTU, Belagavi, and the permission was granted in September 2019.
The main objective of the Research Centre in Electronics & Communication Engineering Department is to provide research facilities to students, faculties and research scholars under doctoral and master's programs to fulfil their research requirements and to support their innovative ideas.
The centre plans to have a Memorandum of Understanding with industries and other organizations to upgrade the students and staff with the most upcoming technologies in the industry.

The Department has two Research Supervisors recognized by VTU. The Research Center is facilitated with 20 computing systems with licensed softwares; LabVIEW, Xilinx and MATLAB. The research center also has seven subscriptions of National and International Journals. Access is also provided to various other journals through VTU consortium.
The Center looks forward to have projects and grants from renowned organizations and boards; AICTE, UGC, VTU, KSCST etc., for the development of college as well as the surrounding.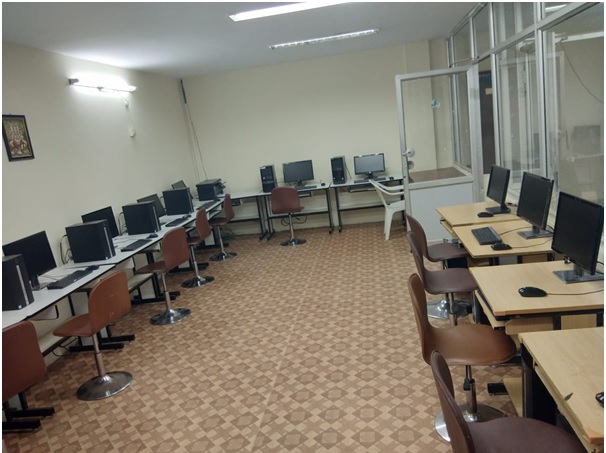 Circulars and Notifications related to Research
For registration : Click here