Research centre for Electronics and Communication Engineering was Established / Recognised for the academic Year 2019-20 and continuation of Research Centre recommended for the period of two years 2020-22 by VTU, Belagavi.
The main objective of the proposed research centre at Department of Electronics and Communication Engineering of our college is to provide research facilities for students, faculties and research scholars under doctoral and masters programs to fulfil their research requirements and to support their innovative ideas.
We are planning to have a Memorandum of Understanding with industries to upgrade the students and staff with the most upcoming technologies in the industry.
The department has two research supervisors recognised by VTU. The research centre is facilitated with 20 computing systems with legal softwares like LABVIEW, Xilinx and MATLAB. The research centre also has seven subscriptions of national and internal journals. We also have access to journals through VTU consortium.
We look forward to have good projects and grants from renowned organisations and boards like AICTE, UGC, VTU, KSCST etc., so that we can develop our college as well as our ambience.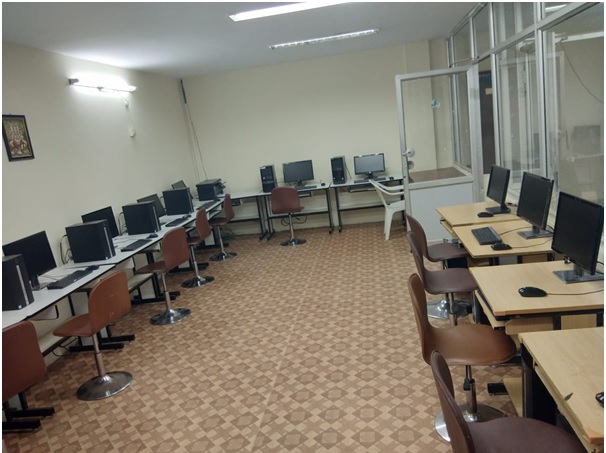 Circulars and Notifications related to Research
For registration : Click here